Contacts:Lincjohn Xu
Mobile:15163639191
Phone:+86-536-2113171
E-mail:sales@lincjohn.com
Website:www.lincjohn.com
Address:Guanlu Village Fushan Town Weicheng District, Weifang City, Shandong, China
---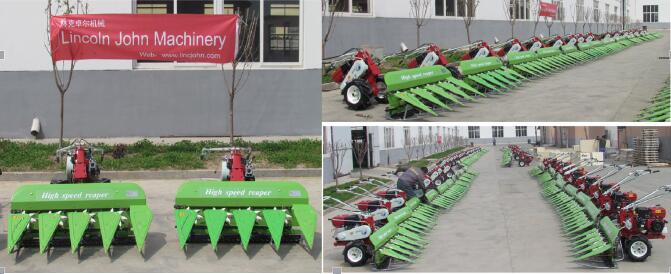 1、The development trend of harvester is to use new materials to further reduce weight;With low engine and advanced damping vibration isolation device and rational allocation mechanism.
2、 In order to reduce the harm of human body vibration;Improving the mechanical processing and assembly precision, improve the absorption of exhaust system, to reduce noise.
3、Add all kinds of safety protection device, in order to improve the operation security;In hanging cut irrigation machine add bush cutter, and simplify the cleaning process of cut shrubs.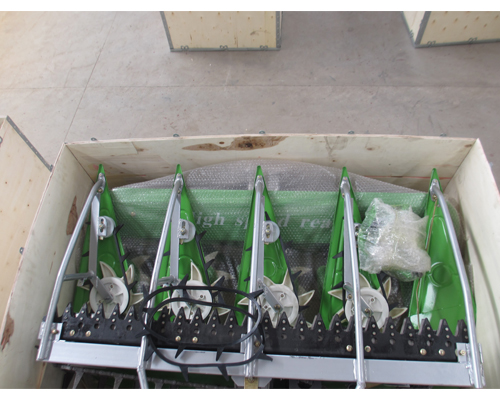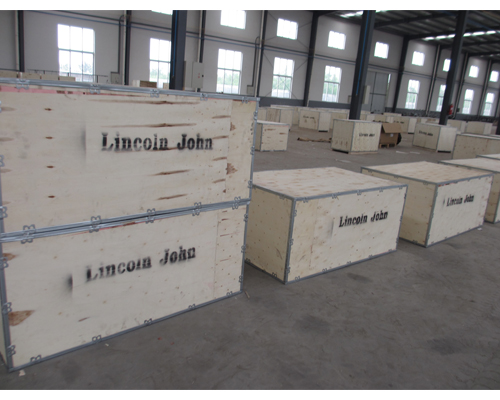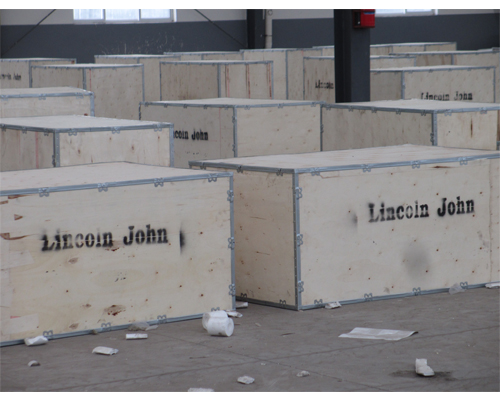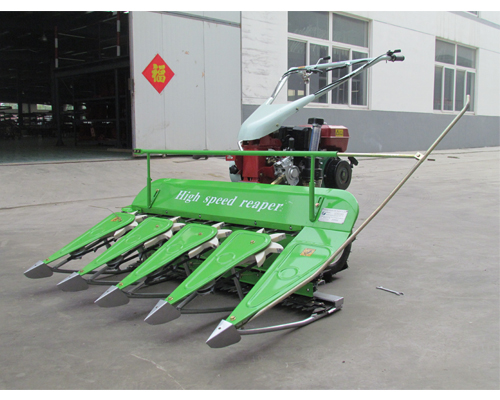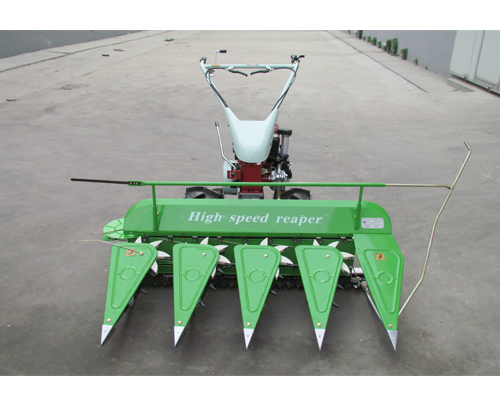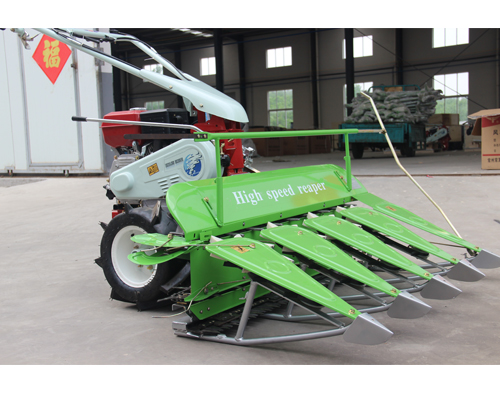 1、Harvest the crops harvester is the integration of machinery, a one-time harvesting, threshing, and the grain on the storage bin, and then through the conveyor belt, send food to transport the car.
2、Also available artificial harvesting, rice straw, wheat and other crops on the field, and then use grain harvest threshing machine to pick up.
3、Harvesting rice, wheat and other cereal crops of grain and straw harvest machinery.Including harvesters, windrower, binder, grain combine harvester and grain thresher, etc.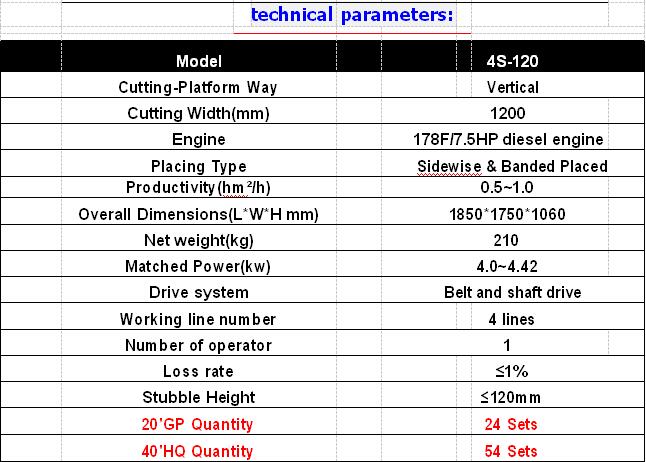 •Related news
---
•Related products
---