Contacts:Lincjohn Xu
Mobile:15163639191
Phone:+86-536-2113171
E-mail:sales@lincjohn.com
Website:www.lincjohn.com
Address:Guanlu Village Fushan Town Weicheng District, Weifang City, Shandong, China
---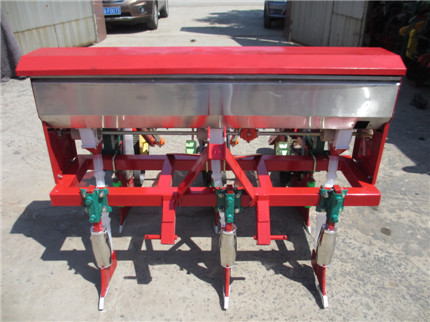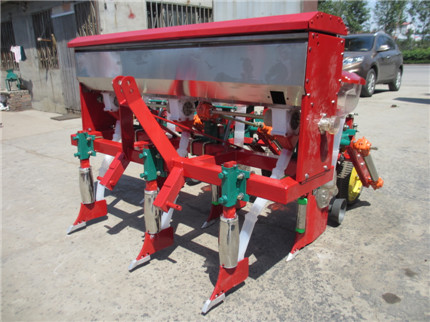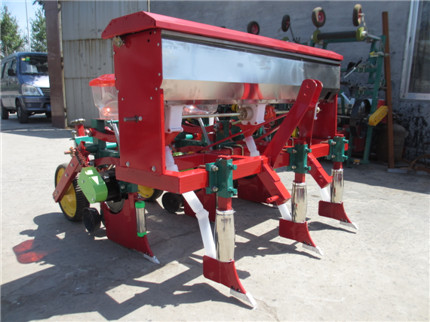 1: Sowing by weight, no damage to the seeds .
2: High precise seeds clearance, evenly sowing, stable, seeds-saving and less thin out seedling.
3: Feed outlet is driven by gear. There is an anti-reverse mechanism at the inside of driving gear to avoid troubles arising from corn seeder reverse turning.
4: May adjust rows spacing by changing different driven gears . Can pick out the whole disc cover when clear the seeds. Seeds clearance is convenient and thoroughly.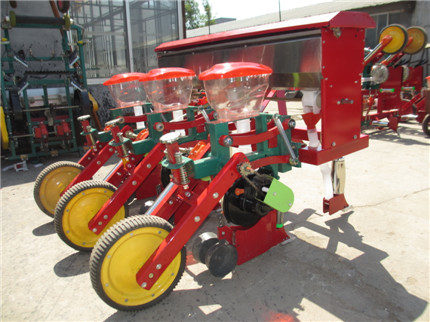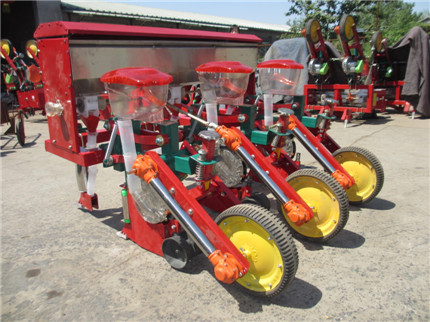 Precision CE approved maize seeder planter :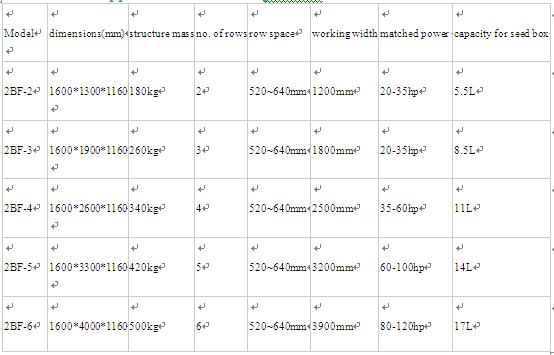 •Related news
---
•Related products
---